Catawba County News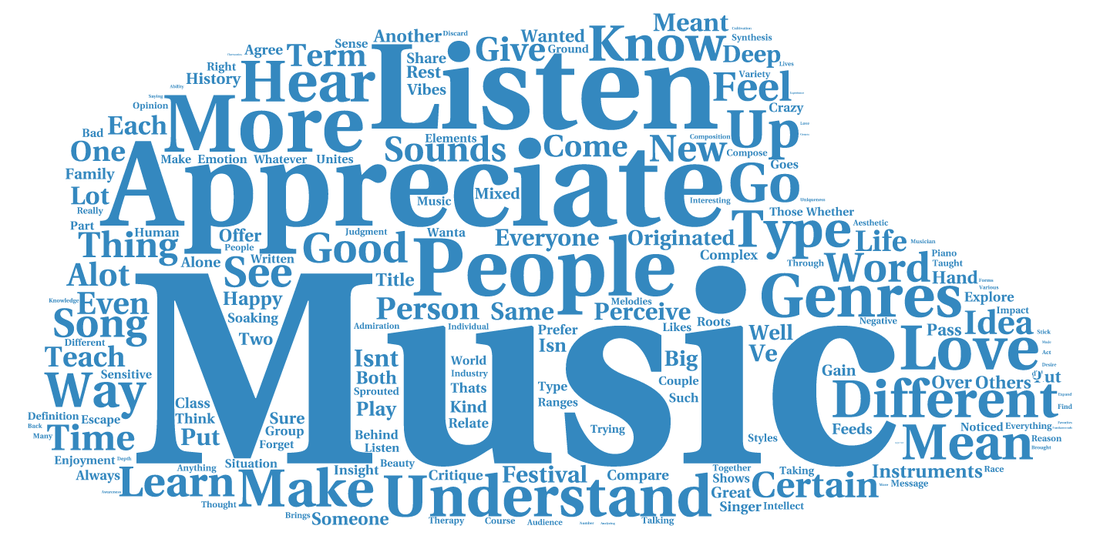 ---
A Summer Music Program for Adults
Published: May 29, 2018
From what we see at the library, adults love learning as much as kids! And while a lot of that education is self-directed in the form of books, videos, and other media, we also like to offer special courses that bring folks together to spread their wings a little more. 
We're especially excited to be offering a course on music this summer. (The theme of Summer Learning is 'Libraries Rock,' of course!) The perennial joke is that in music appreciation classes, an instructor plays a tune, and the students say, "I appreciate that." Well, this class does not fit that model! Instead, we'll draw on the expertise and knowledge of local musician Joyce O'Neal, who is intent on imparting her love of music to a new circle of participants. 
Joyce will introduce a variety of pieces and will compare them to other similar pieces and also contrast them with pieces that are quite opposite in tone, rhythm, or purpose. This sort of approach helps participants see music as a continuum and as both innovation and response. It's certain to be eye-opening on a number of fronts. 
And lest you think that the course will be weighted too heavily toward classical pieces, be assured that a variety of genres will be discussed, including rock 'n roll, Broadway tunes, and more. Joyce will talk about the creative and social impulses behind these tunes and will also explain why they matter as works with a certain degree of longevity. She'll also touch on how they matter in terms of structure and their role in the musical canon. 
To participate in this exciting program, make plans to attend the session at 4 pm on Friday, June 8 at the Sherrills Ford-Terrell Branch Library.