Catawba County News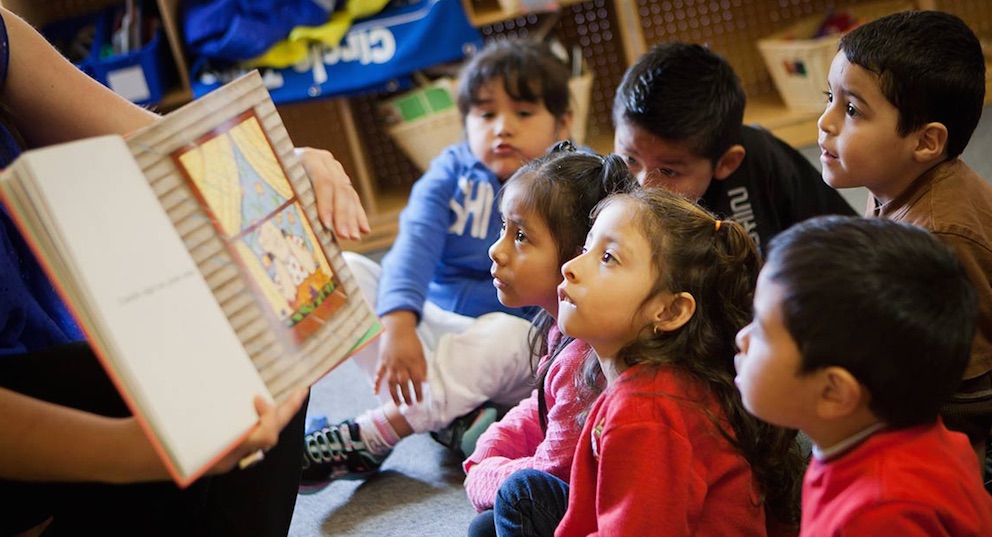 ---
A Special Summer Learning Storytime
Published: May 29, 2018
The Catawba County Library is known for its fun, active storytime events, which get children moving and excited about simple, easy-to-follow narratives and engaging characters. The library staff are excellent at holding their attention and involving them in the spirit of participation and learning. 
These days, as the library prepares for its Summer Learning adventure, we're infusing everything with the theme of the system-wide program, which is "Libraries Rock!." On Saturday, June 9 at 10 am at the Sherrills Ford-Terrell Branch Library, we'll focus on a story expressly about music and get children fired up about rhythm and sound, embracing all the motion and energy that accompany the making of music. 
While storytime programs are often filled with lots of activity, they're helping children observe, use their senses, respond to the environment, and listen to what's going on as they process sequential events and find connections among all the input that they'e experiencing. These developing skills are preparing them for classroom settings, guiding them to focus on what's important, and encouraging them to tap into their creativity. Play truly is the work of children, and library storytimes are facilitating those lessons, explicit and implicit.
If you're never brought your child to storytime, make sure you take the opportunity to get him or her involved. The learning itself is critical, but the memories the children come away with are also vastly important. For a child to find ongoing value in being curious and participating in hands-on activities is worth much more than the actual time committed to the individual storytime session – guaranteed!