Catawba County News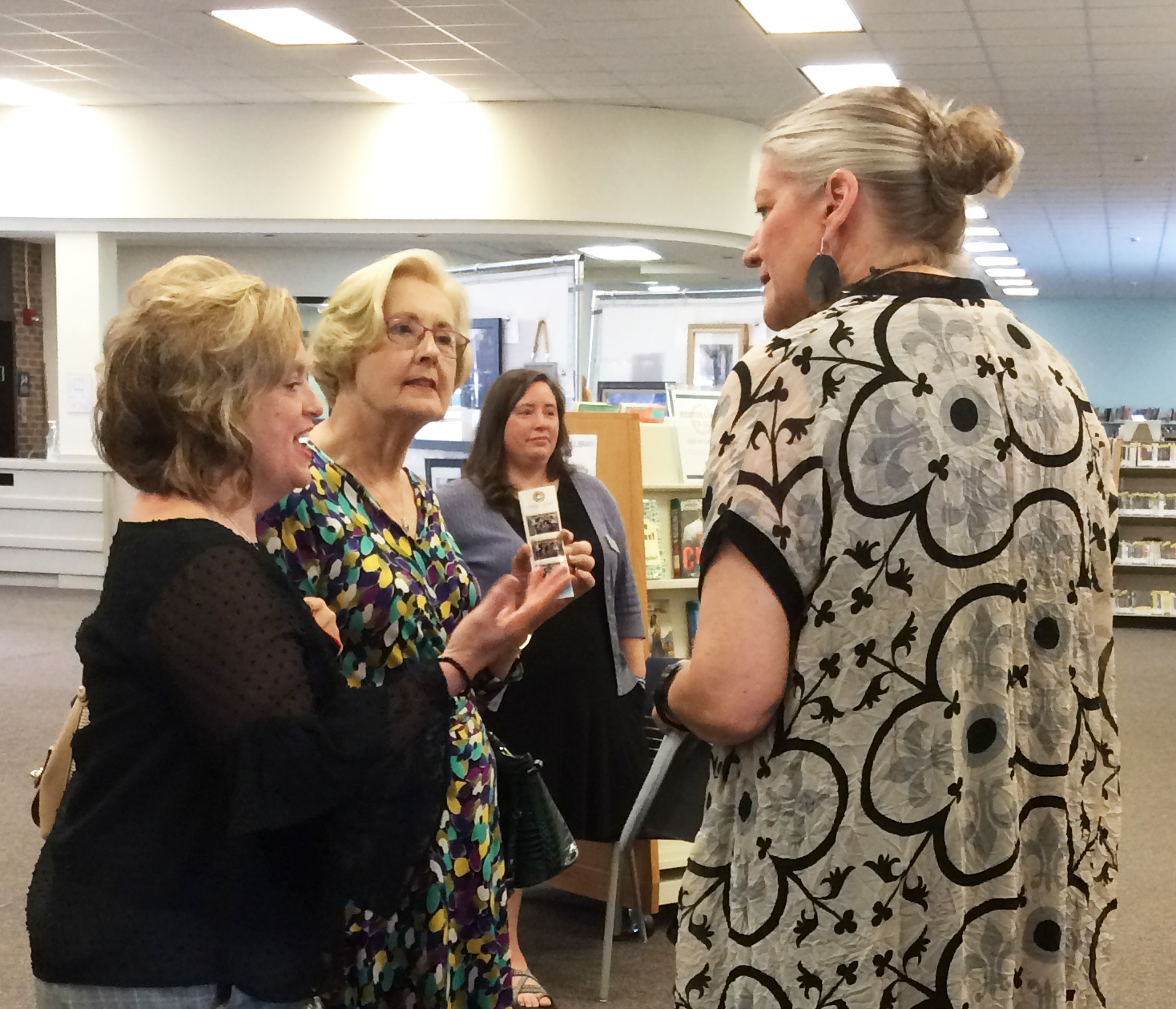 ---
A Day in the District 2019
Published: May 24, 2019
On Friday, May 17, the Library hosted its annual Legislative Day, when local and state leaders were offered the opportunity to see how the library is making living better for the residents of Catawba County.
The showcase of resources and services included demonstrations of everything from technology and genealogy to Summer Learning and Latino outreach. We also highlighted the work of our Homework Helpers, the scope of our Library to Go, and the impact of our Arts @ the Library programs.
A light lunch was sponsored by the Catawba County Friends of the Library, and we welcomed county commissioners Randy Isenhower, Kitty Barnes, Barbara Beatty, and Sherry Butler. Also in attendance were Representative Mitchell Setzer and James Estes, regional representative for Senator Thom Tillis, along with many local municipal, educational, and community leaders. A wealth of county government officials showed their support as well, including county manager Mick Berry, assistant county managers Mary Furtado and Dewey Harris, and county attorney Debra Bechtel.
In response to the incredible turnout, library director Suzanne White shared, "The library is involved in so many initiatives to enhance quality of life – whether it's early childhood literacy, career development, lifelong learning, health and well-being, or the arts. We relish the opportunity to share these programs with the community and to let them see the benefits that their own engagement and tax dollars make possible. We're working tirelessly to bring good things to the people we serve!"
For a glimpse of the activities and people, check out our Facebook post.