Catawba County News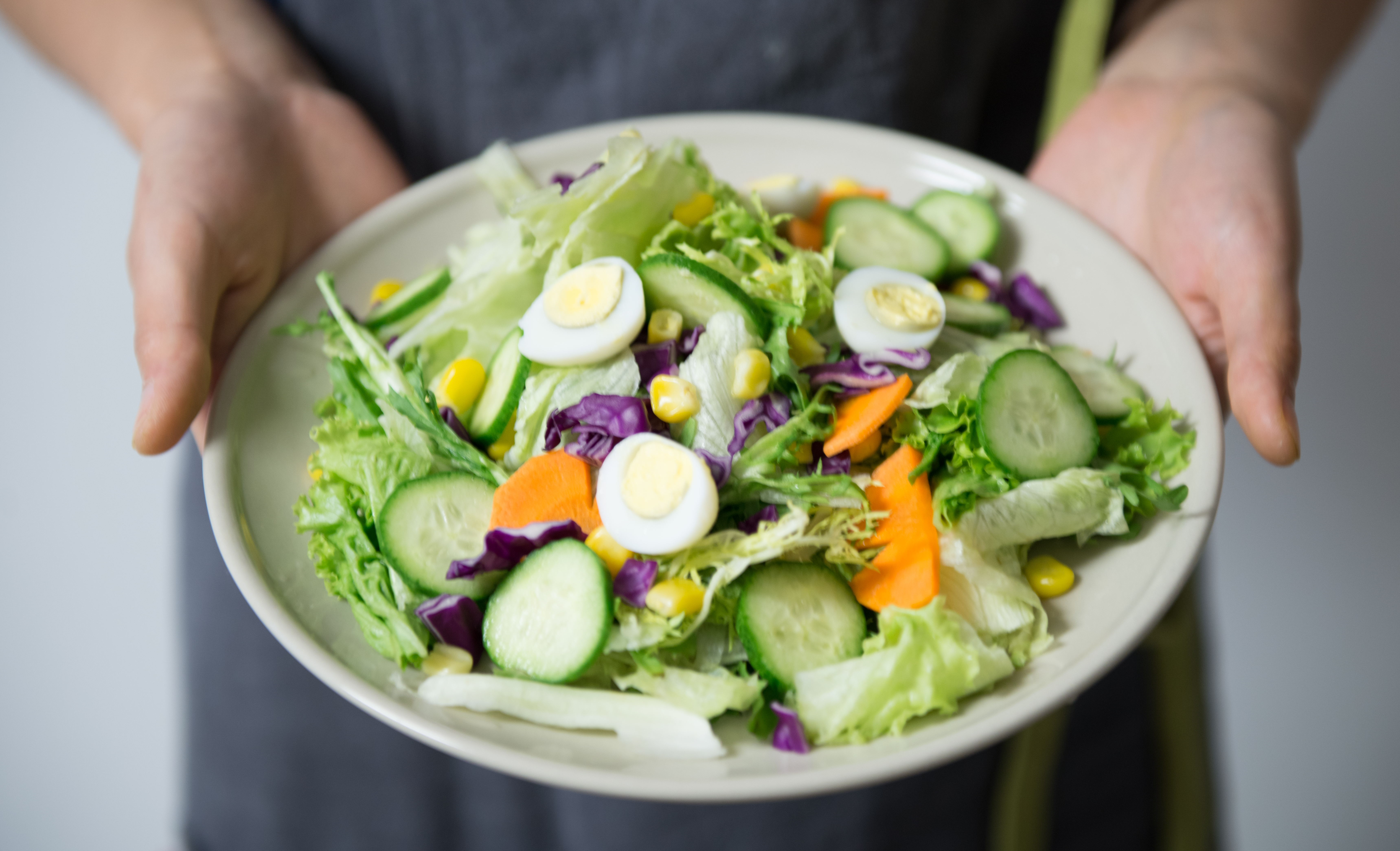 ---
Eat Your Way to Better Health
Published: March 13, 2018
No time is too early to boost your well-being, either mentally or physically. This week, the library is offering two useful ways to help you take steps toward better health.
Advanced Gardener – Dr. George Place of the Catawba County Cooperative Extension [link > https://catawba.ces.ncsu.edu/] offers advice on turning your kitchen scraps into valuable fertilizer. He'll also discuss soil testing and talk about how to build a foundation for landscape and garden success with nutrient-rich soil to improve your garden's productivity.
Tuesday, March 20 at 6:30 pm at the Newton library and Tuesday, March 27 at 6:30 pm at the Maiden branch.
Med Instead of Meds – Join us for a 6-week look at the Mediterranean way of eating, and learn how easy changes can promote better health and reduce your risk of chronic disease. Be ready to taste recipes and explore new ways of cooking. Attend three or more sessions to win a prize. Please call 828.465.8664 to register.
Wednesdays, March 21-April 25 at 10 am at the Newton library.