Catawba County News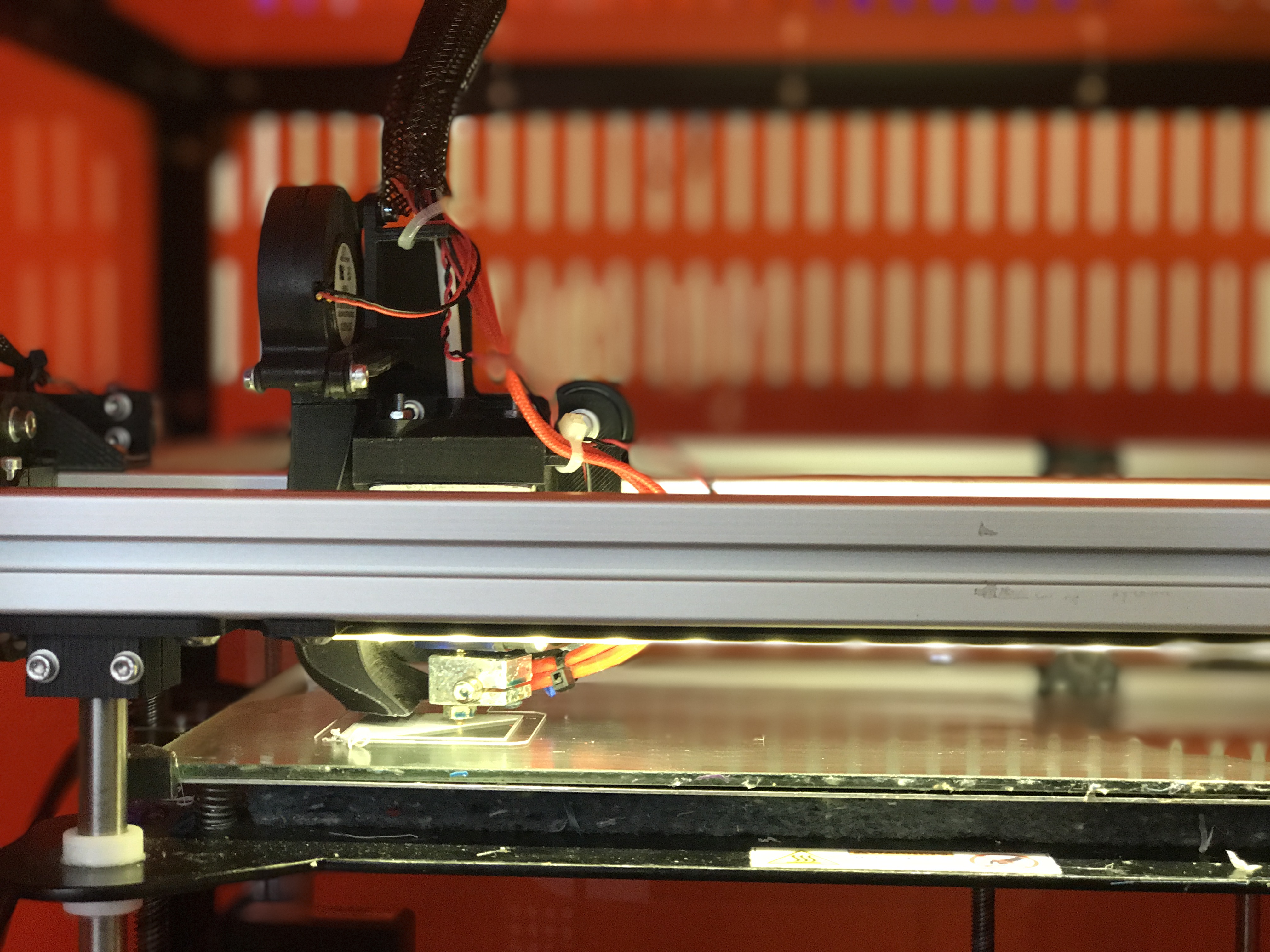 ---
3-D Printing
Published: February 15, 2018
Interested in 3-D printing?  Want to learn more about how to create designs to be printed?  Check out the 3-D programs happening this week and plan to attend!:
3-D Basics
Wednesday, February 21 at 4 pm
Learn the foundations of 3-D printing. Join us to find out what it is, how it works, and where you can find resources to discover, create, and share 3-D printable files.
TinkerCad 101: Create Files for the 3D Printer
Thursday, February 22 at 4 pm
Learn how to create 3-D files using TinkerCad, a free online Computer Aided Design (CAD) software. Participants will create a simple object using geometric shapes and letters that can be printed with the 3-D printer.
Join us for these exciting and fun classes at the Main Library in Newton.